"Chigre is a democratic institution that brings together poor and rich in friendly brotherhood. In a Chigre no one is more than anyone, all are regulars, neighbors or casual visitors and everybody gets together, regardless the group or caste they belong."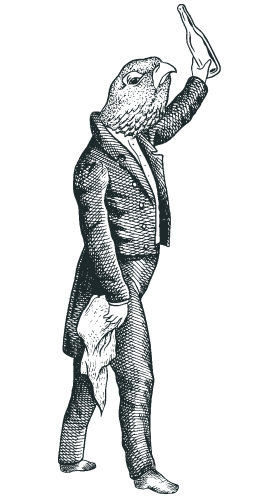 Concept
BIENVENÍU A EL CHIGRE 1769!!
We are a "Catarian" (Catalan & Asturian) Cider and Vermouth Bar with two lands, two languages and two kitchens with gastronomy as common line of communication, with one common goal: feast on! In El Chigre 1769 we want to save the catalan and asturian gastronomic pleasures to enjoy them in a warm and friendly atmosphere.

We base our concept in two things: Km0 and DNA.
EL CHIGRE 1769 SUPPORTS THE PROXIMITY LOCAL PRODUCTS
AND THE FOOD "DNA": THE CATALAN AND THE ASTURIAN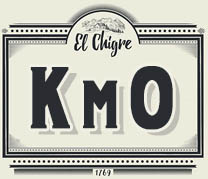 In order to make arrive the best
to our kitchen, we support small
farming pro-ducers.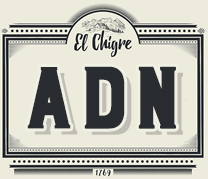 At El Chigre 1769 the food DNA talks about essence, about soul, about roots.
Two cultures, two languages, two gastronomy and two identities: The Asturias and The Catalan.
We are part of the Slow Food community

At El Chigre 1769 we take bookings from parties of 4. Write us to book your table or to leave us any comments.
We will do everything in our hand to help you.

Contact
Carrer dels sombreres 7,
08003 Barcelona.
937 82 63 30
info@elchigre1769.com

Opening hours
Monday to Friday
It will open from 1:00 p.m. to 11:45 p.m.
Friday, Saturdays and holidays
from 12:00 h to 23:45 h

Gastronomic tavern.
A modern concept of Spanish food with menus based around seasonal, locally sourced produce.